2013-2017 Polaris 850/1000 Scramber Fox Shock Bushing Kit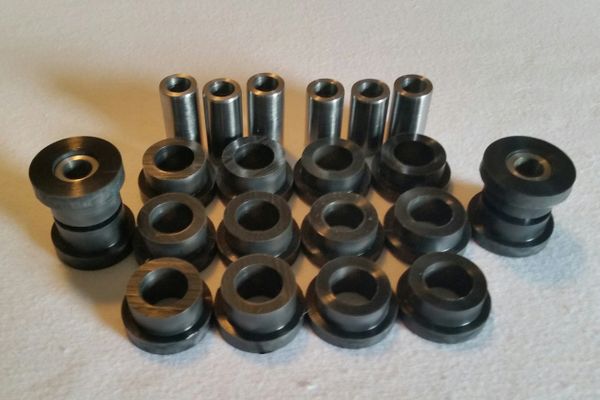 2013-2017 Polaris 850/1000 Scramber Fox Shock Bushing Kit
JCCapri rugged shock bushings for the 2013-2017 Polaris 850/1000 Scrambler series bike with Fox Shocks.
This kit includes all 16 shock bushings and 8 steel sleeves.
This kit comes with a improved single steel sleeve to replace the 2 piece factory sleeve.
*ensure that your bike uses fox shocks and not factory Polaris shocks.
Reviews